Apparently, DirectX supports something called "retained mode". Not exactly sure what it is or what it does.
But I just found out that one of my favorite apps, Flying Model Simulator or FMS requires it and you get a lovely dialog that "D3DRM.DLL cannot be loaded" when you install the latest FMS 2 Alpha 85
A little digging and it seems this is quite the problem with a number of older DirectX programs. I suppose MS figured that if the app is more than a few years old, nobody would possibly want to use it anymore:-(
Anyway, this forum posting discusses the problem and pointed me to the Dell web site here to download the missing file.
Copy it to my fresh and shiny clean System32 folder and I'm flying my simulated RC heli again.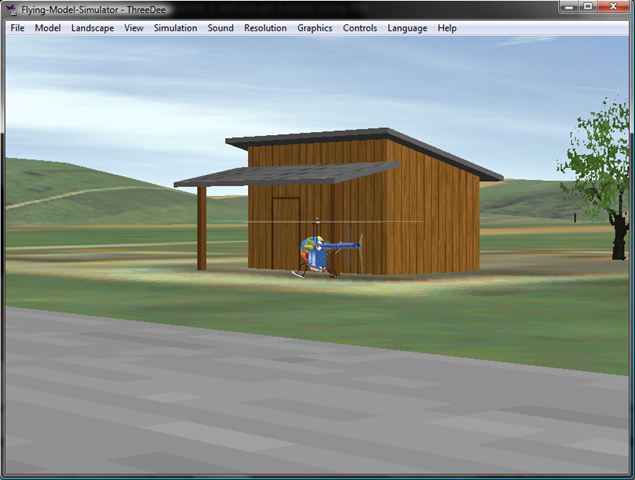 Here's something interesting. If I switch windows away from FMS, it pauses in the background, which is actually quite nice.
I don't recall it doing that under XP.
Something to actually like about Vista? I…feel….so….dirty….