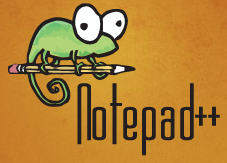 I've used Notepad++ for years now. It's a great free editor, is reasonably fast, very configurable, and had a fairly wide swatch a features, plus a very nice plugin architecture and quite a number  of nice plugins are available.
If you haven't checked it out, it's definitely something to investigate.
However, there are a few elements that I'd grown a little annoyed with, in particular the spell check (or rather a lack of spell check). Now there is a very nice plugin to give it  that' "red squiggly underline spell check" that most all text-oriented apps have these days, so that'd good. The bad news is, for larger files, that plugin can make Notepad++ drag terribly.
So, I decided it was time to start looking for a possible replacement.
I'm not going to list all the editors I looked out. There's tons of good editor reviews and lists out there. Googling "Best Free Text Editor" or just "Best Text Editor" will give you plenty of reading material.
But I did want to mention two that I came across and that are quite worthy of further investigation.
Sublime
The Sublime Editor is a new player. It's not free, although the downloadable eval is fully functional. You'll just get nag messages every 50 saves or so.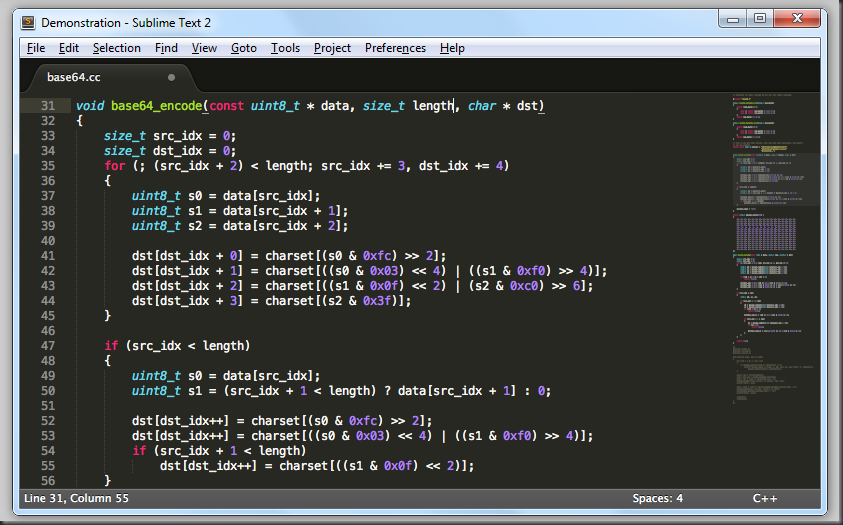 Sublime looks fantastic. Smooth animations, draggable, tabs, a document map scrollbar, themes, etc. All the standard fair is there, with a big glaring notable exception. They don't provide ANY kind of configuration UI. Now, I'm pretty comfortable editing config from the confines of a text editor, so it's not that it's difficult. But seriously, expecting anyone to put together a set of colors for syntax highlighting using just a text editor is just a bit of a reach in my book. Plus, they want 59$ to register, but registering doesn't even get you a config UI. And truthfully, for 59$, I can buy a full copy of UltraEdit, which is a far more polished editor, even if it doesn't look near as good.
Long story short, Sublime is definitely an editor to keep an eye on. In a few years, it'll be worth looking into again (or the project will be dead in the water, not sure which).
RJ Text Ed
RJ Text Ed has been around for a while, from the looks of it, but I've only just now come across it. How did that happen?
Rickard Johansson is the author, and I can honestly say, he's put a lot of nice work into this application.
The default screens and colors leave a lot to be desired in my book, but then, I'm more of a White on Black editor kind of guy than black on white, so that's the first thing I did, change out the theme and all the syntax highlighting colors.
The good thing is, though, that that's all very easy to do with this editor.
There's all the things you'd expect: Macros, Syntax coloring, tabs, etc, but then a few things you might not, like a full project system (for grouping sets of files you're working on), colorable tabs, 2 file explorer windows that are quite capable in and of themselves, simultaneous editing of multiple locations, a function list parser and navigator, the list goes on.
Plus, Rickard seems very active with development, and there's a fairly active forum he runs at the website.
All in all, a very capable editor and a nice free alternative to NotePad++.
Check it out.